2023 EQUESTRIAN VICTORIA
INTERSCHOOL STATE CHAMPIONSHIPS
15 - 19 APRIL 2023
FOR COMPETITORS
COMPETITOR INFO
STABLE & CAMPING ALLOCATIONS
The committee have worked to have schools located near each other and to accommodate as many requests as possible across 180 stables and 200 powered campsites.
All unpowered camping & yards are unallocated and will be available on a first come first served basis. If you have booked a stable and/or camping and are not on the allocation list, please contact isv@equestrianvictoria.com.au
PROVISIONAL TIMETABLE
Timetable for each day of the competition
DOWNLOAD
FULL SCHEDULE
Information for all disciplines
DOWNLOAD
DISCIPLINE COMPETITOR INFO
Click on the logo below to view Competitor Information for your discipline.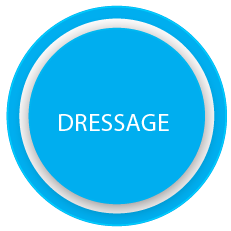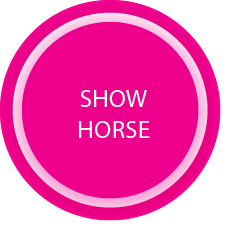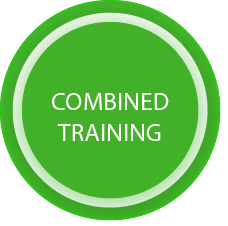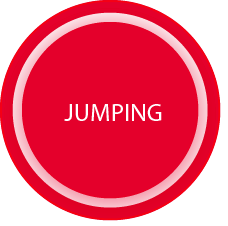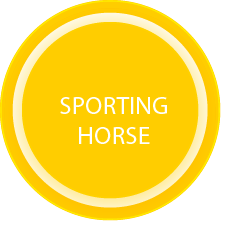 SHOW HORSE COMPETITOR INFO
OUR JUDGES
❖ Brian Scholes
❖ Elizabeth Greshner
❖ Mark Jacobi
❖ Rachael Addison
COMBINED TRAINING COMPETITOR INFO
SPORTING HORSE COMPETITOR INFO
SPORTING HORSE COMPETITOR INFO